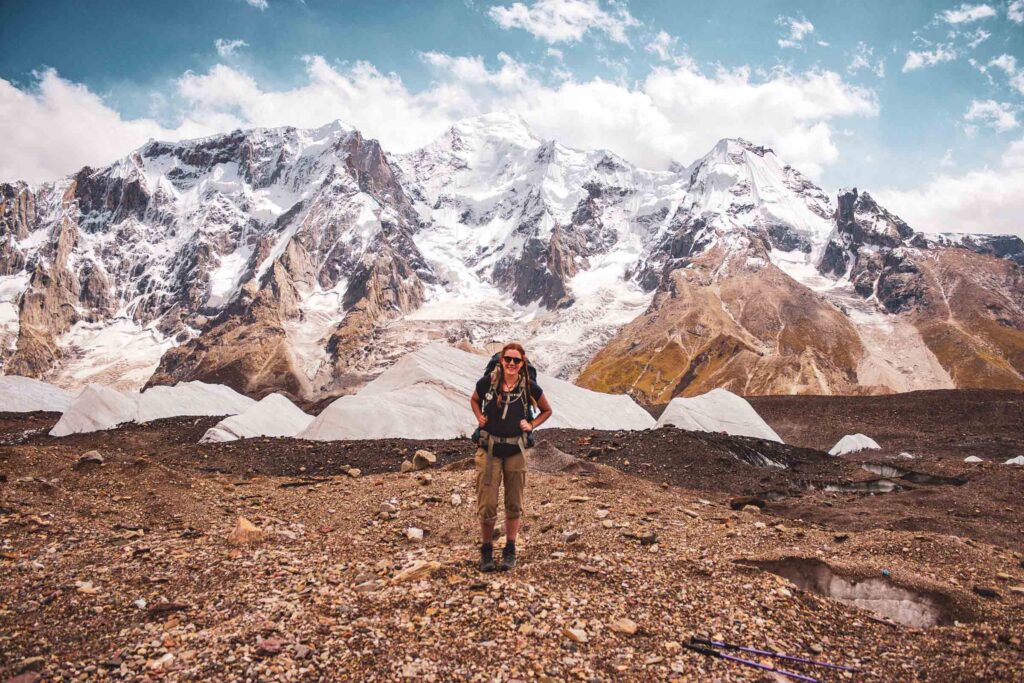 The Beginning….
Bags Always Packed was created as a way to get useful information out there for those reaaallllly off the track travel destinations and DIY adventures.
So many people constantly ask me how I travel for so long with such a limited budget. The answer is so simple, you don't need to be a millionaire to travel!
Simply putting a little more effort into the DIY side of your trip, will save you a lot of money and more often than not, you will be rewarded with truly unique experiences.
My site details exactly how I travel; using specific budget breakdowns, expenditure reports, hiking guides, tips & tricks, public transport how to's, personal stories and local insights, I lay it all out to show how you too can travel the world no matter your budget!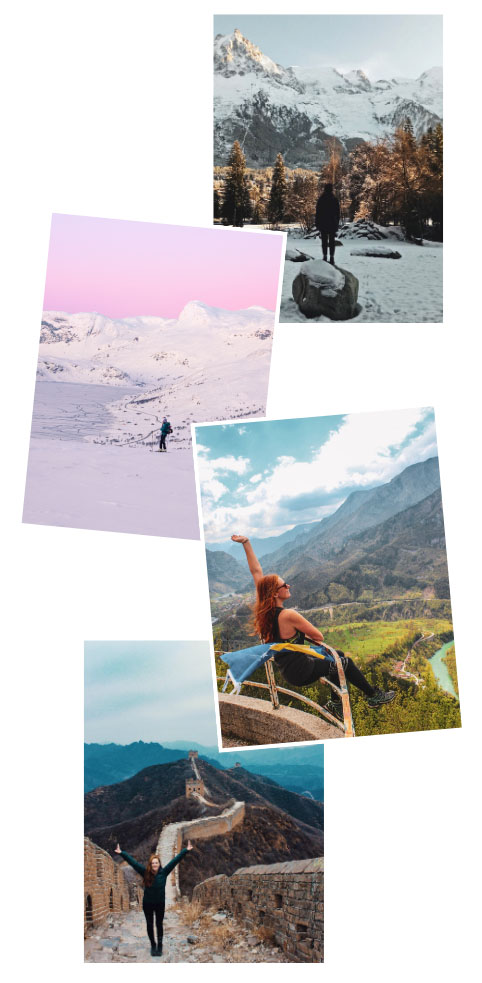 So have a read, strap on your hiking boots, buy a ticket and explore!!!
---
Contact Me
---
Join the adventure tribe and get all my handy tips directly in your inbox!