How to Apply for a Russian Tourist Visa Outside of Your Home Country
Getting a Russian visa sounds scary and overwhelming right? At least it did to me!
Every single person I had met who has travelled to Russia had told me how difficult the process was and how much advanced planning is required. Most even told me the only practical way to successfully get the visa was to pay a travel agency to do the application for me…
Next came the problem of my time frame. You cannot apply for a Russian tourist visa more than 3 months before your intended trip. As I was already going to have been travelling for nearly 5 months before I arrived in Russia, I was unable to apply before I left Australia (my home country).
So after putting it off for months whilst relaxing on beaches, climbing mountains and diving reefs, I finally took the time to sit down and do some research. Turns out, it really isn't as hard as it seems!
Bags Always Packed is a reader-supported site which means some of the links on this page may be affiliates. I spend a lot of time researching these hotels, tours and products and only recommend those which I would use myself. Booking your trip through my links is a great way for you to support my work for free, as I will earn a small commission at no extra cost to you. ♡
Quick Summary
Don't have time to read the whole guide right now? Here's a quick recap to get you started.
| | | | |
| --- | --- | --- | --- |
| 📆 Application time: | 10 working days | 💲 Visa Cost: | €75 / US$85 |
| ✍️ Invitation Letter: | visatoruss | ✅ Application method: | Online & in person |
1. Applying for a Russian Tourist Visa Outside Your Own Country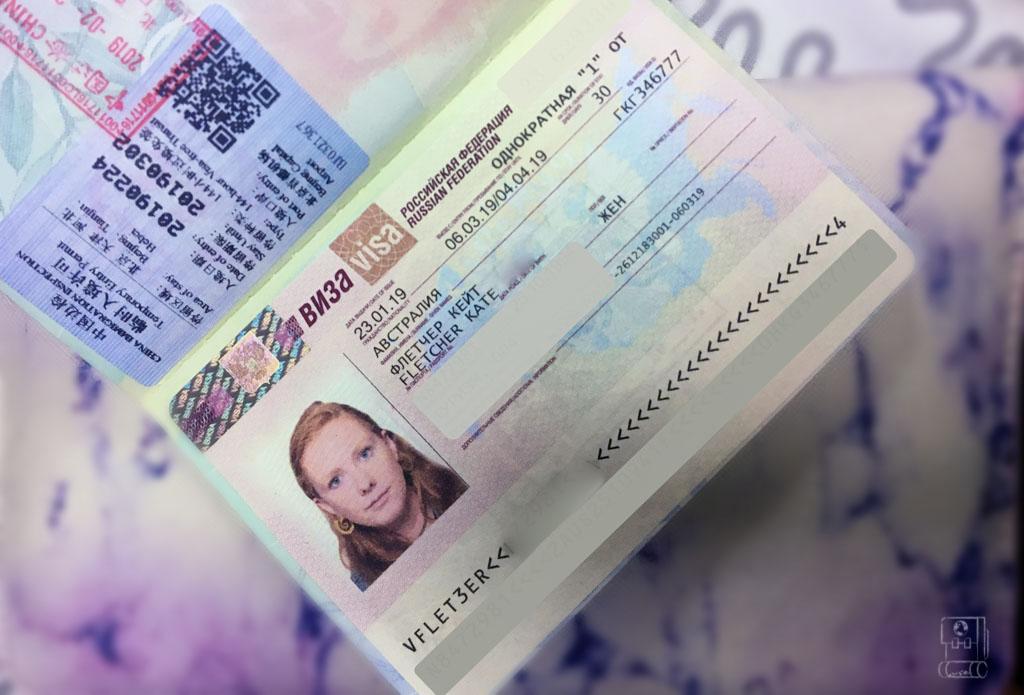 First off; Many websites tell you that the only place you can apply for a Russian Tourist visa is at the consulate in your home country. After a little bit of time spent googling, I found that this is incorrect.
Most nationals can apply for a Russian tourist visa at the application centre in Hong Kong, as well as in a couple more countries throughout Asia and Europe.
This changes per country and per nationality, so spend a little time searching the consulate websites of countries along your travels and you should be able to find somewhere to apply.
It is also good to take into account the modernisation of the city and English fluency in the country you wish to visit in order to apply. This will help the process significantly.
As I was in the South Pacific at the time and heading towards Asia, I read about previous success stories in Hong Kong. I emailed the Russian application centre for confirmation and received a swift reply saying it was possible and that it would take 10 working days to process. So I booked my ticket!
Remember to specify that you don't have any residency status in the country when you enquire to ensure you get an accurate reply.
I found the VFS global website super helpful in clearing up my questions about the application process as well as finding information on where I could apply.
2. Russian Visa Misconceptions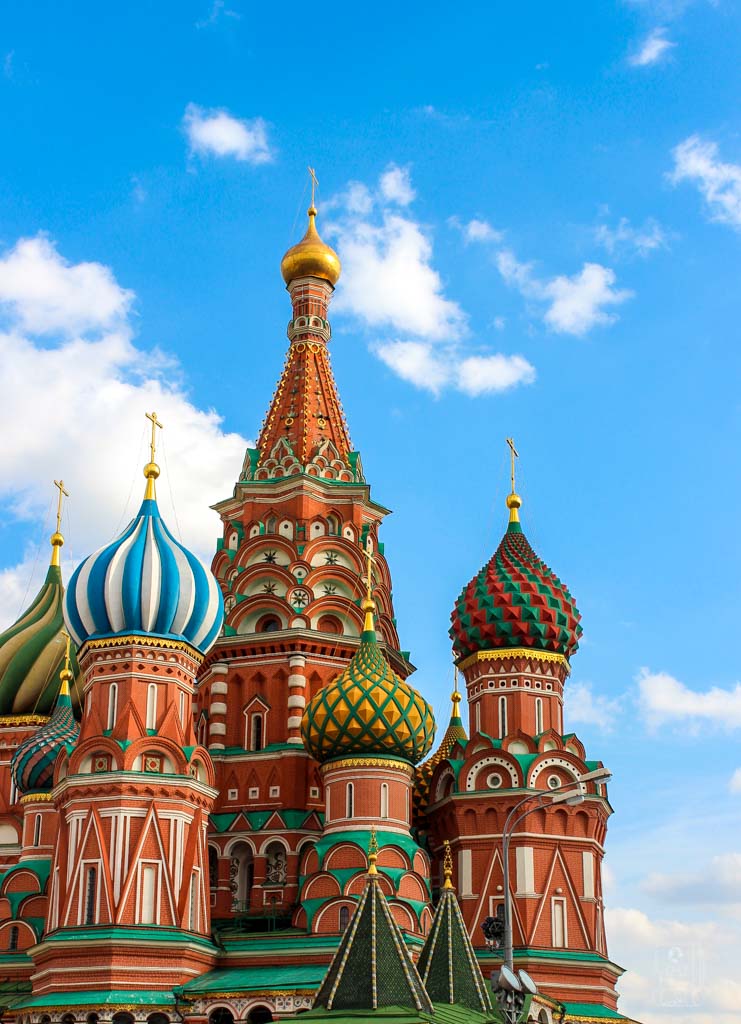 The biggest misconception about the application process is that you need to plan and book everything before applying. Since I was going to backpack the Trans-Siberian Railway, this wasn't going to give me the flexibility I desired.
But, You don't need to have anything pre-booked to apply for your visa!
The reason most people think that you need to book all your accommodation and transport ahead of time is because you need to provide an itinerary for your application.
While you do need to have a planned itinerary and names / addresses / phone numbers of hostels, you don't have to provide any proof of booking.
I did this and had no problem with processing my Russian Tourist visa. I ended up staying at some of the accommodations that I listed on my application but not all. My route and dates changed a lot!
3. Steps to Apply for the Russian Tourist Visa
So now that we have all that out of the way, you're ready to apply. Follow my steps below for a swift and easy(ish) process!
If you still feel lost after reading these steps and want help planning your trip, you can absolutely use a visa agency to help. This is a good choice if you're short on time or inexperienced at visa applications. After all, I have done countless of these throughout the years and even I made mistakes.
Step 1: Decide on rough dates for your trip
Your Russian visa will have specific entry and exit dates that you cannot change. You don't actually have to enter and exit on these specific dates but you are only permitted to be in Russia in between them.
Therefore, I always suggest applying for a longer period that you expect to use, giving yourself a little leeway on either end of your trip for flexibility
Next, choose up to 5 places you would like to visit and find the details of hostels or hotels that you might stay in, in each city. You will need the names, addresses and phone numbers of each one.
I used Booking.com and Hostelworld for this.
This is part of building your itinerary. Don't worry if you think your plans may change or if you actually want to visit more than 5 places. This is just for the application. Both the application form and the letter of invitation only let you list 5 but they don't tell you about this.
This was one of the areas I ran into trouble when it was time to submit my application. I initially listed 6 places on each form (application and invitation), but the system then picked 5/6 at random and they didn't match. This is not good, but in the end, didn't bring me any trouble.
Step 2: Get a letter of invitation.
As part of your application, you need to be "invited" to Russia. There are 3 ways you can receive an invitation letter to Russia.
A friend in Russia
Your hotel
A Russian tour company
The easiest way by far is using an agency. You can get this online in less than 24 hours and will cost you around US$10. I used visatoruss, but if you are using a visa agency, they will organise all of this for you.
If you choose to do it through a hotel (usually free), know that you will have to get a separate letter from each hotel meaning your itinerary will not be very flexible.
If you get a letter from your friend, they should know what to write, however, they usually ask a lot more detailed questions about your relationship on your application so this route is a little more tricky to maneuver.
Step 3: Apply online
Once you have chosen your hostels and gotten your invitation letter, you're ready to apply online.
Be aware, this is the longest part of the process and you have to pay a lot of attention to the super-detailed application.
I made multiple mistakes whilst filling it out and had to redo it 3 times! Once you've begun the application you will see how much of a pain that is.
The first mistake I made was literally the first question. It asks in which country you will be applying for your visa. I didn't read it properly and accidentally put Australia instead of Hong Kong. It wasn't until I had finished the form that I realised I had made the mistake and had to redo the whole thing.
Another minute mistake I made was to put a comma "," between my first and middle names. Obviously, this doesn't seem like a big deal but the lady at the application centre informed me that this would cause my application to be rejected as it didn't match my passport. And thus, I had to do it again.
Eventually, you will get to the section of the application where you need to list every country you have visited in the last 10 years and the dates of visits.
Obviously, this is super annoying if you travel a lot but if you have visited countries multiple times there is a loophole. You can just enter the date of your most recent trip to each country. The easiest way to do that is to systematically go through the stamps in your passport.
Once you have finally finished the application (and triple-checked everything is correct) you will need to print it out, but do not print it double-sided!
Step 4: Visit a Russian visa application centre
Now it's finally time to head to the application centre to apply!
What to bring to the Russian Visa application centre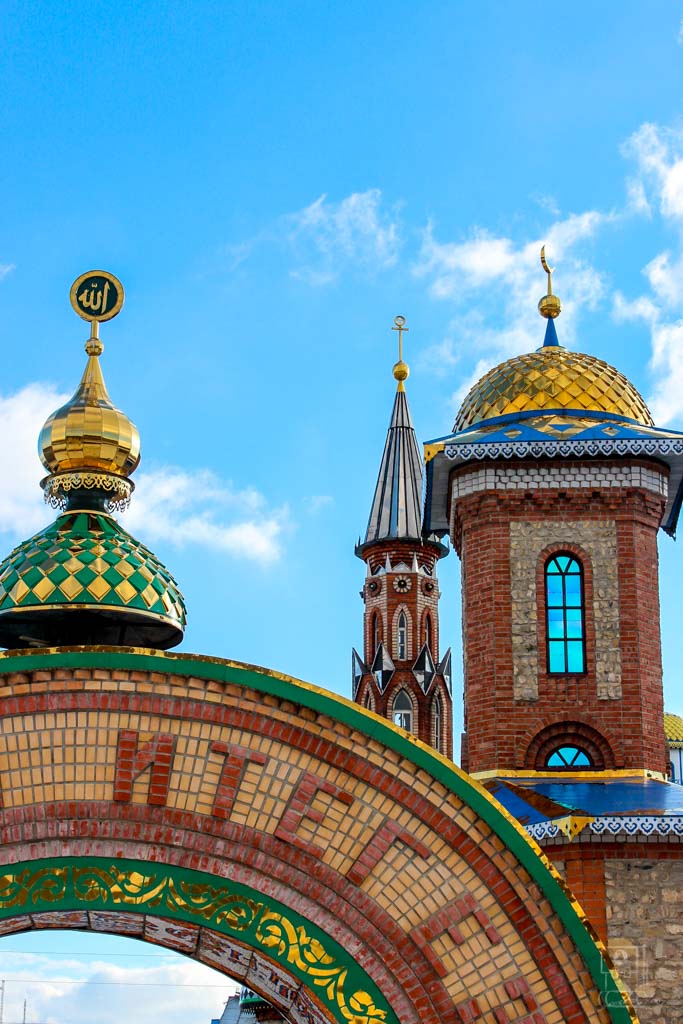 Passport
One recent photo (size 3.5 mm x 4.5 mm)
Copy of travel insurance
Printed out application form
Printed invitation letter
Cash for payment (if you're applying in HK, note that they don't accept $1000HK notes)
Take more cash than you expect to pay as if there are mistakes, you will need to edit your application and re-print (which will cost you).
Cost of the Russian tourist visa
Visa fee: HKD 546 / US$70
Service fee: HKD 250 / US$32
Use of computer (for application edits): HKD 35 / US$4.50
Printing: HKD 12 / US$150
Total: 843 HKD/ US$108
4. Entering Russia
So you finally have your visa in hand and are ready to head off on your Russian adventure. Wohoooo!
I crossed the border to Russia from Mongolia and it was a fairly painless task. Just as at any other crossing, the woman checked my photo, asked to confirm some details, scanned my bags and stamped me in.
As long as you are entering on or after your specific entry dates, you shouldn't run into any trouble here.

Once you arrive at your first destination, you also need to register. If you are staying at a Hotel or Hostel they will take copies of your passport and do this for you.
If you are Couchsurfing, staying in an Airbnb or with a friend, you must register yourself in every place you stay. This can be done at the local police station I believe.
Ad that's it, now you're in Russia! It's time to appreciate all your hard work and enjoy your trip exploring this enormous country!!
Frequently Asked Questions about the Russian Tourist Visa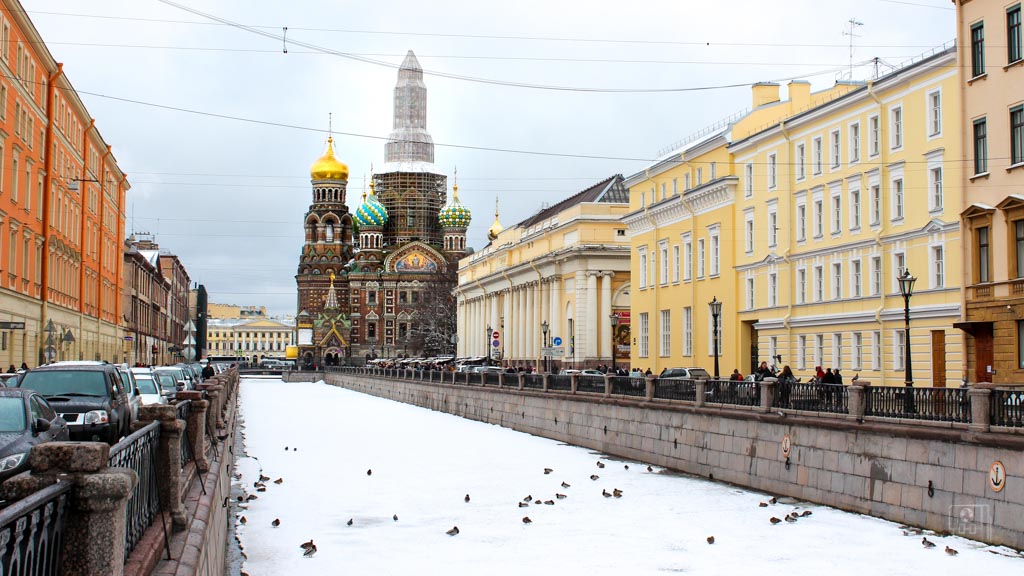 What is the price of a Russian tourist visa?
For most nationalities, the Russian tourist visa costs €75 or US$85.
How do you get an invitation letter for the Russian tourist visa?
You can get an invitation letter for Russia from a Russian hotel, travel agency or local Russian person if you are staying with them.
Is it hard to get a visa to visit Russia?
No, the application form is long however it is not difficult to get a visa to visit Russia. If you are unsure about the process, you can use a visa agency to help you apply.
Can I apply for a Russia Visa online?
You must submit an application both online and in person to apply for a Russian tourist visa.
---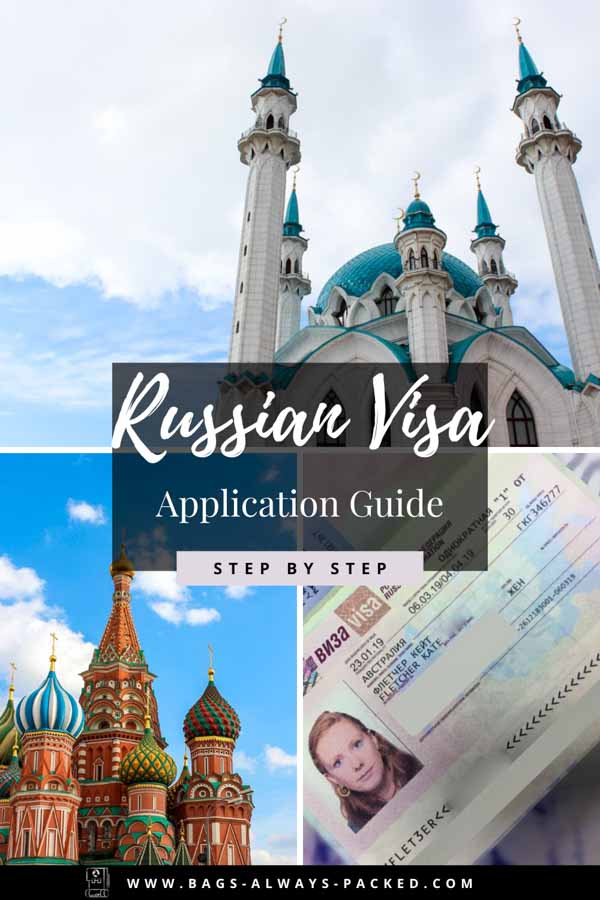 Related Posts:
Helpful Resources