5 AMAZING Travel Books • Take a Trip from Your Armchair
When most of the world was confined to travelling from room to room in our homes, I thought it would be a perfect time to share some of my favourite travel and adventure novels which really capture the essence of culture, and manage to transport you to another place or time.
When reading these books, I really felt like I could intensely visualise the local culture, customs, personal struggles and emotions of all the people and places involved.
So here are my recommendations for the best travel books out there. Leave a comment below with any other suggestions you may have for me to read during this time of isolation!
Bags Always Packed is a reader-supported site which means some of the links on this page may be affiliates. I spend a lot of time researching these hotels, tours and products and only recommend those which I would use myself. Booking your trip through my links is a great way for you to support my work for free, as I will earn a small commission at no extra cost to you. ♡
Quick Summary
Don't have time to read all my reviews? Here are the top books by category.
I myself have never actually been to Kabul city, although I now feel like I can tell you all about it!
Never before have I read a book that so actively immerses you in a culture so foreign to your own, yet simultaneously gives you a sense of belonging.
This heartwarming story will have you turning pages so quickly, you won't even notice your quarantine time fly by!
I think one of my favourite things about this book is how the story seems so real and raw, despite aspects of it being totally intangible in the Western world.
An incredibly well-researched, informative and entertaining novel about the first ascent of Mt Everest.
I actually read this whilst I was hiking to Everest Base Camp back in 2016, but it has stuck with me as one of the best mountaineering books I have ever read.
The author does an amazing job at remaining impartial to all of the options relating to the attempts on the mountain, presenting facts gathered from official records, personal diaries and photograph collections.
At the same time, he managed to present the material in an extremely captivating narrative, finally bringing the truth about the first ascent to life.
I was given this book as a gift many years ago, before I realised just how accessible some of these incredible adventures can actually be with a little determination.
When I first received it, I think I pretty much read it front to back, growing ambitions and future plans forming with every paragraph.
Divided into categories of different sports, beginner and pro, land and sea, this book is any adventure lovers dream planner.
Mine now mostly resides on my bookshelf back home, however, I love to return to it each year and discover that I have been unknowingly, slowly ticking off the adventures, one trip at a time.
Some may call it a classic, the #1 selling book was made even more wildly popular by the blockbuster movie adaptation, Wild.
Who doesn't love a book with the classic story; girl feels lost, girl decides that she needs to hike an incredibly long, remote, trail in order to "find herself".
Although the plot is somewhat cliche and predictable, you can't help but relate to the ridiculous mistakes this first-time hiker makes in her attempt to head out into the unknown.
PS. If you don't want to be like her, check out my post on the best hiking gear to prepare for your trek!
This hilariously unrealistic story of a girl from the slums of South Africa, who finds herself making nuclear bombs and eventually saving the king of Sweden, is just as bizarre as it sounds.
Although the plot of this book is incredibly absurd, the attention to detail that the author uses when describing the landscapes and cultures whilst setting the scenes which evolve in different countries is what captured me about the novel.
The entertaining story carries you through the book whilst you actually learn a lot about these very different societies.
---
Frequently Asked Questions about the Best Travel Books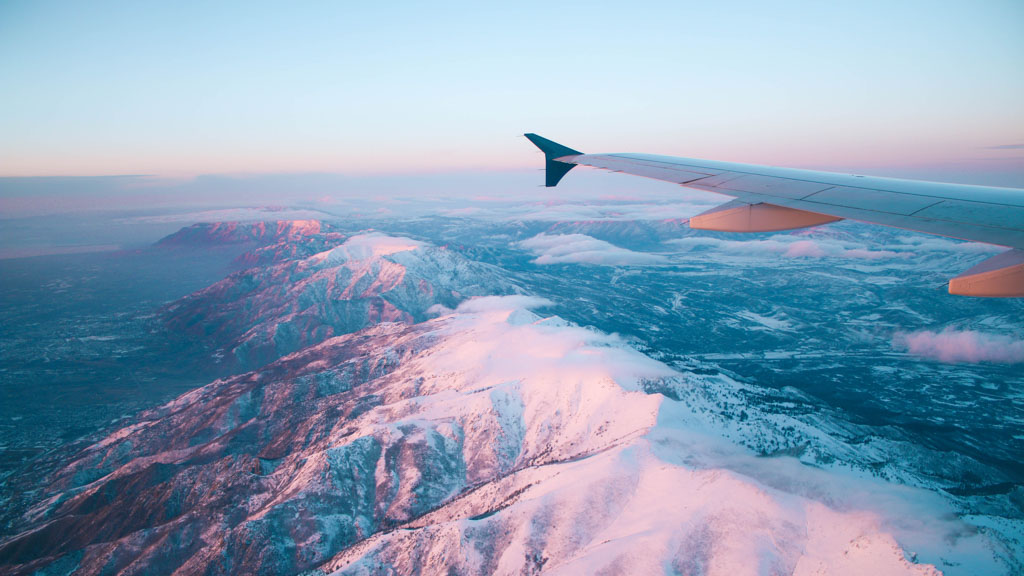 ---
Related Posts:
Helpful Resources